Whalebone ///. Wunderkammer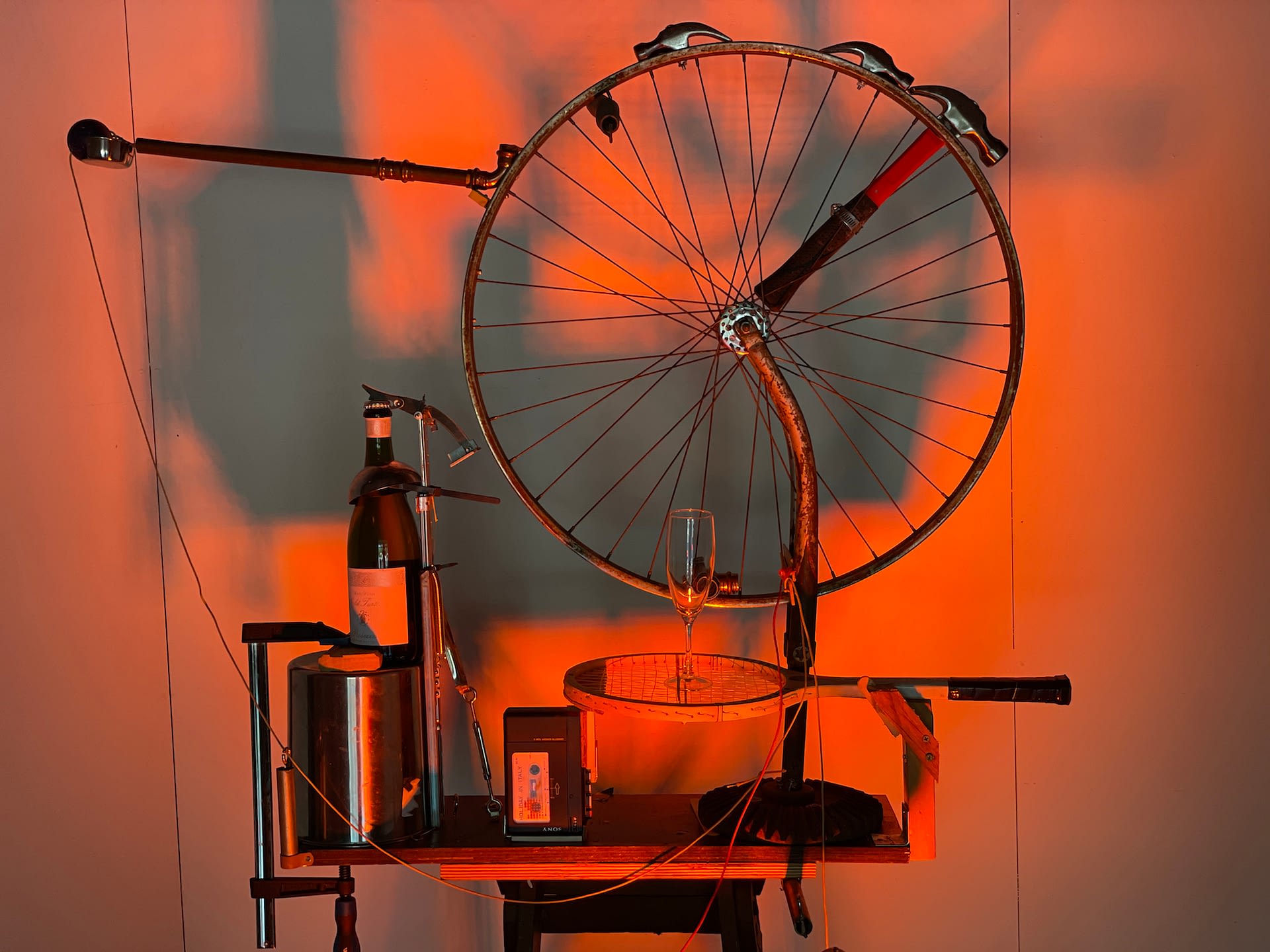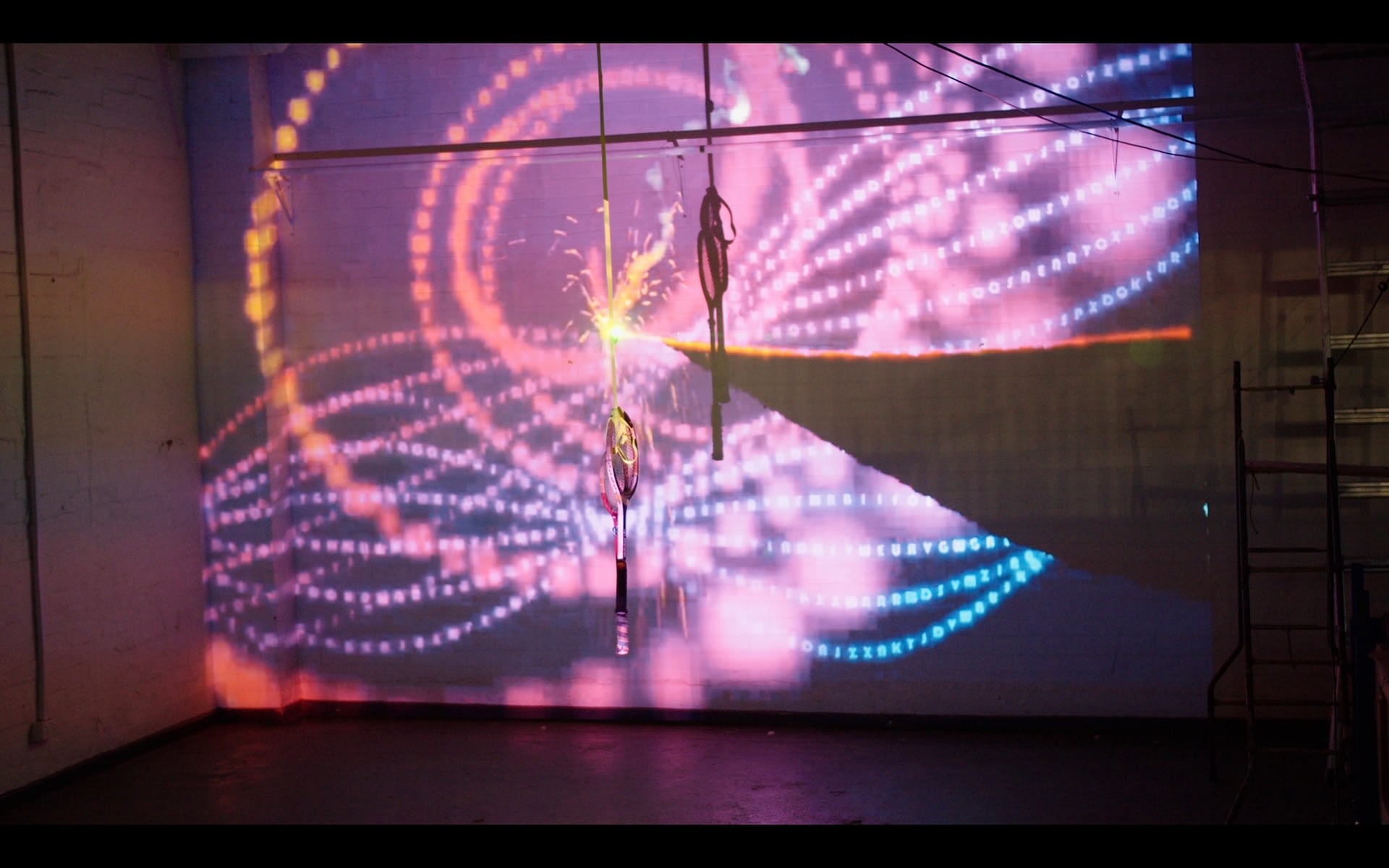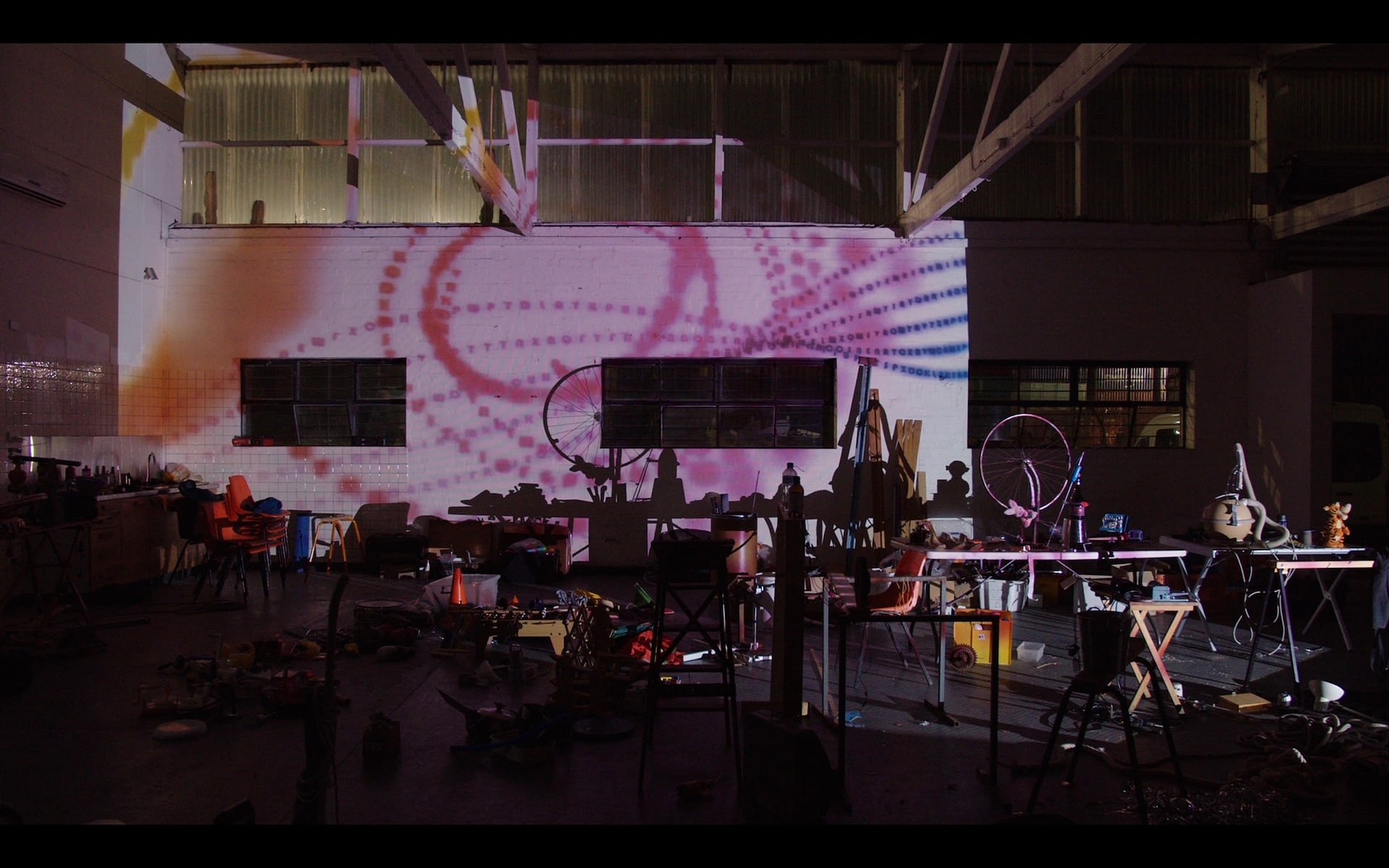 Directed By:
Jens Altheimer
WHALEBONE is multi-disciplinary show, integrating eccentric contraptions, puppetry, video projections, animation, object-manipulation and physical performance.
WHALEBONE will be developed in 2021 with its opening performance at the Frankston Arts Centre in January 2022. The show has a poetic and fantastical premise: it is situated in a space called the Depository, a strange grey-industrial office that receives objects that are declared redundant. With the help of eccentric machines, the long-serving operator of the bureau extracts the stories that live in those objects. He fuses the stories into the 'mother of stories', swirling above, while he is inventing surprising thingamabobs made out of the discarded objects. Trouble rises when more and more short-lived objects without story get delivered and an artificial intelligence gizmo arrives. When the two have to face a common danger, an unexpected alliance is forged.
WUNDERKAMMER is an interactive travel exhibition of ~10 of Jens' stage machines. Half installation, half performance, WUNDERKAMMER is designed to create a sense of playful and humorous wonder around contraptions that, well, basically complicate simple things. From a mouse trap that catches the animal in 19 steps (alive) to an old style telephone that doubles as a shower device: quirky discoveries are waiting for kids and adults alike.
Part installation, part story-telling, part performance and highly interactive, I was completely delighted by its poetic scope, the delicacy of its physical and narrative structure, the breadth of art forms inherently connected to the story... and focussing on profound imaginative experiences for children.
Marcia Ferguson, after seeing the first creative development
https://vimeo.com/manage/videos/383697220
Bump-in Time:
4-5, including pre-set
hrs
Audience & Marketing Notes
WHALEBONE is a great family show – it's a lot of fun for kids and adults, as there are elements to the action that can be appreciated on different levels. WHALEBONE also opens up conversations around personal themes as listening, sharing of memories and stories as well as environmental topics. It also inspires follow up activities like DIY inventions and contraptions. If your venue has presented one of Jens' previous shows, 'Squaring the Wheel' or 'Loose Ends', be sure to contact those patrons and invite them to WHALEBONE.
School groups - A range of workshops are available to complement the performance. Links to the curriculum include performance, science and technology, design and creativity, as well as reflections around the importance of stories and memories.

CALD families - WHALEBONE is presented with reduced verbal interactions, and relies on its visual content to tell the story. It will thus appeal to families who speak English as a second language.

Tech Heads / Amateur Inventors - WHALEBONE is full of elaborate gadgets, inventions and contraptions. It's a great show for people who love to know how things work

Puppetry lovers - Lovers of fantastical stories
Jens offers workshops ranging from contraption building to flying objects, Foley artist ,theatre and circus
All kind of stages, min size 8 x 6 m, height 4.5 m
Apra Obligations:
Theatre license