The Year of Magical Thinking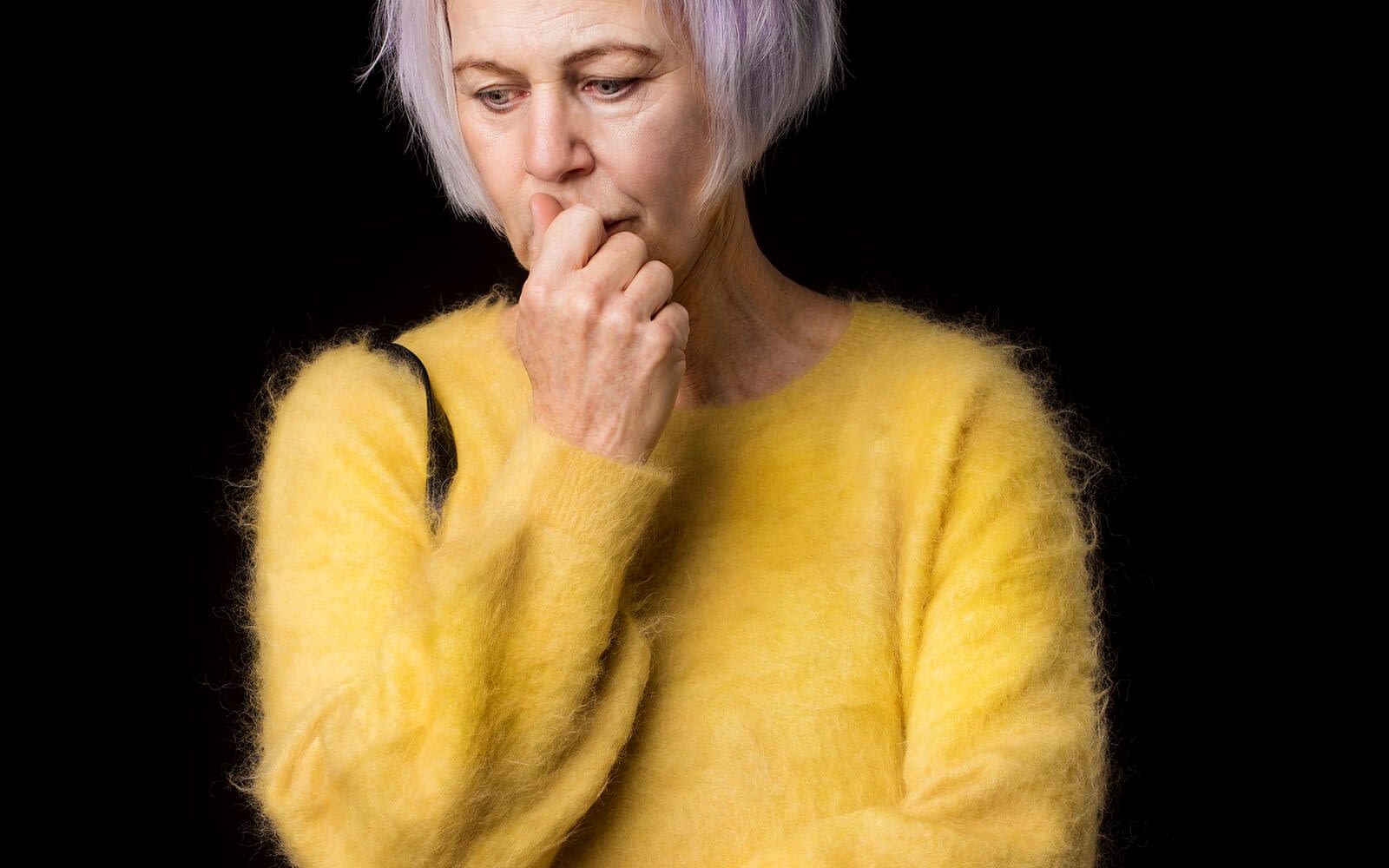 Producer:
Critical Stages Touring
Directed By:
Laurence Strangio
An intimate, powerful and deeply-personal story, performed by one of Victoria's finest actors.
"This happened on December 30, 2003. That may seem a while ago but it won't when it happens to you. And it will happen to you… that's what I'm here to tell you."
Following the success of L'amante anglaise, Green Room Award winners Jillian Murray and Laurence Strangio re-join forces to present Joan Didion's remarkable memoir, The Year of Magical Thinking – a highly personal account of loss and grief.
Adapted by Didion from her award-winning memoir, The Year of Magical Thinking unpacks a surreal and overwhelming time in her life, as she faces the loss of her husband John, and a year later, her daughter Quintana. Deeply moving, sometimes funny, and ultimately hopeful, this is one woman's story of her journey to acceptance and learning to let go.
Jillian Murray gives a superb performance – poised, vulnerable, intelligent and full of the subtlest ironies – in this quietly desolating new production of Joan Didion's classic grief memoir. … The Year of Magical Thinking is never sentimental or pretentious, but it is hushed and intimate, solemn and utterly engrossing.
Andrew Fuhrmann, Herald Sun
Pre-rig required. Venue to supply: 16 profiles, 8 fresnels, lighting gel. Touring party with travel with an ETC Ion or similar.
Presenters to supply speakers, wireless lapel mic system and mixing console. The touring party will travel with a show laptop running Q-lab and a sound card. Further detail available in the Preliminary technical specifications document.
Staging is simple, consisting of a table and chair in an empty space.
Bump in:
2 x Lighting staff – 4hr call
1 x sound staff – 6hr call
1 x mech 3hr call
Performance: 1 x sound operator – 2.5hr call
Bump out: 1 x crew for 1hr
The production can travel in a 2 tonne van
Audience & Marketing Notes
This is a production that will appeal to adult arts and theatre lovers, and will have particular appeal for audiences aged 40+ and 65+. The play will appeal to lovers of literature and fans of Joan Didion.
Joan Didion is a fascinating and highly acclaimed writer. When President Barack Obama presented her with the National Medal of Arts in 2013, he described her as "one of the most celebrated American writers of her generation". She is the subject of the Netflix documentary "Joan Didion: The Center Will Not Hold".

The play is based on her award-winning book of the same name – offering opportunities to connect with local bookstores, libraries and book clubs.

The production had an incredibly successful premiere season at fortyfivedownstairs in 2019, enjoying sold-out performances and outstanding reviews. Many audience members contacted the company after the show to express how much they connected with it.

Audiences will be familiar with Jillian Murray's award-winning performance as Claire Lannes in L'amante Anglaise. This is a very logical follow-up for theatres who presented the Critical Stages tour of this production in 2019, with the same creative team and lead actor.
Q&A's and forums available.
Weekly Sell Off: $8677.96