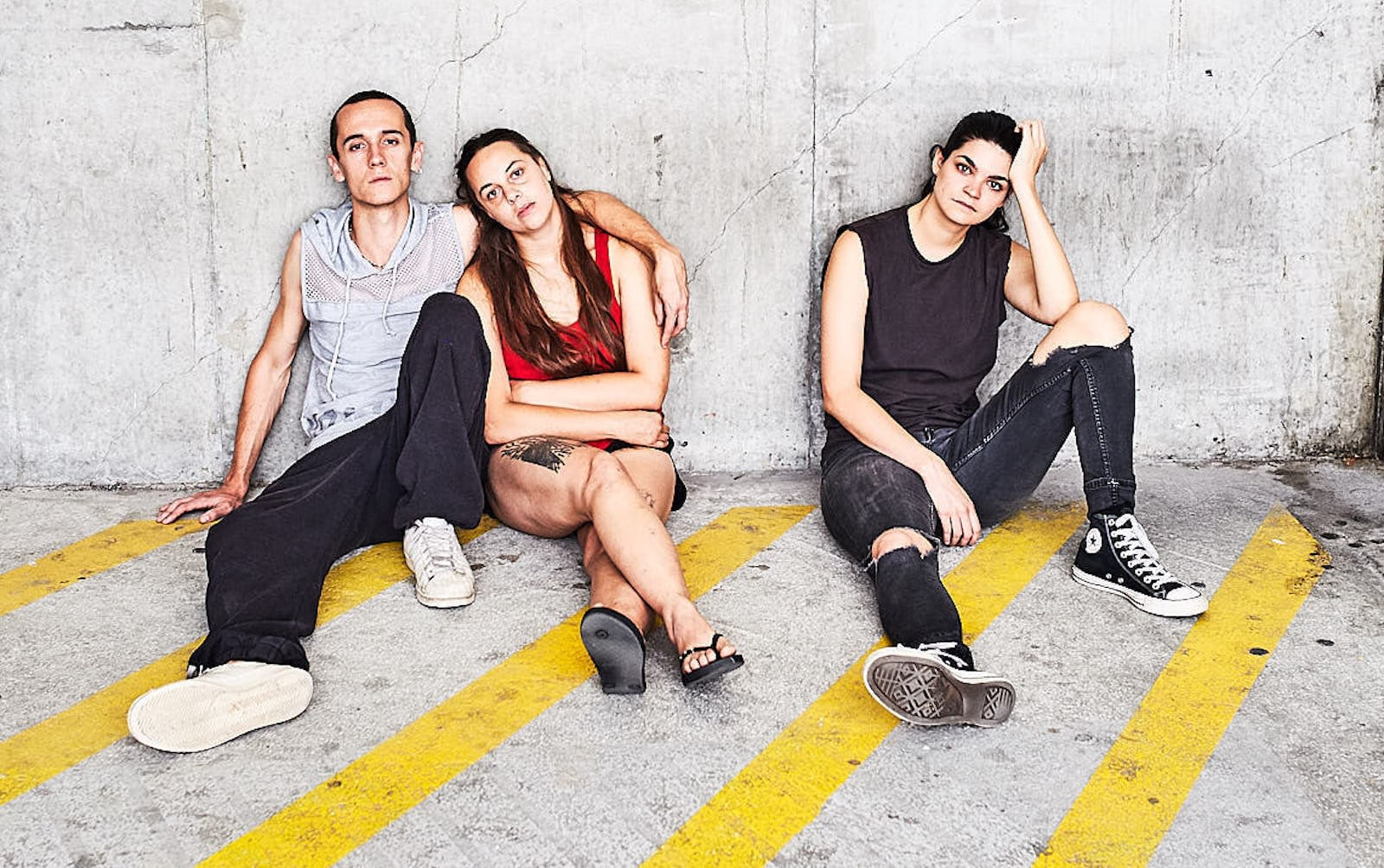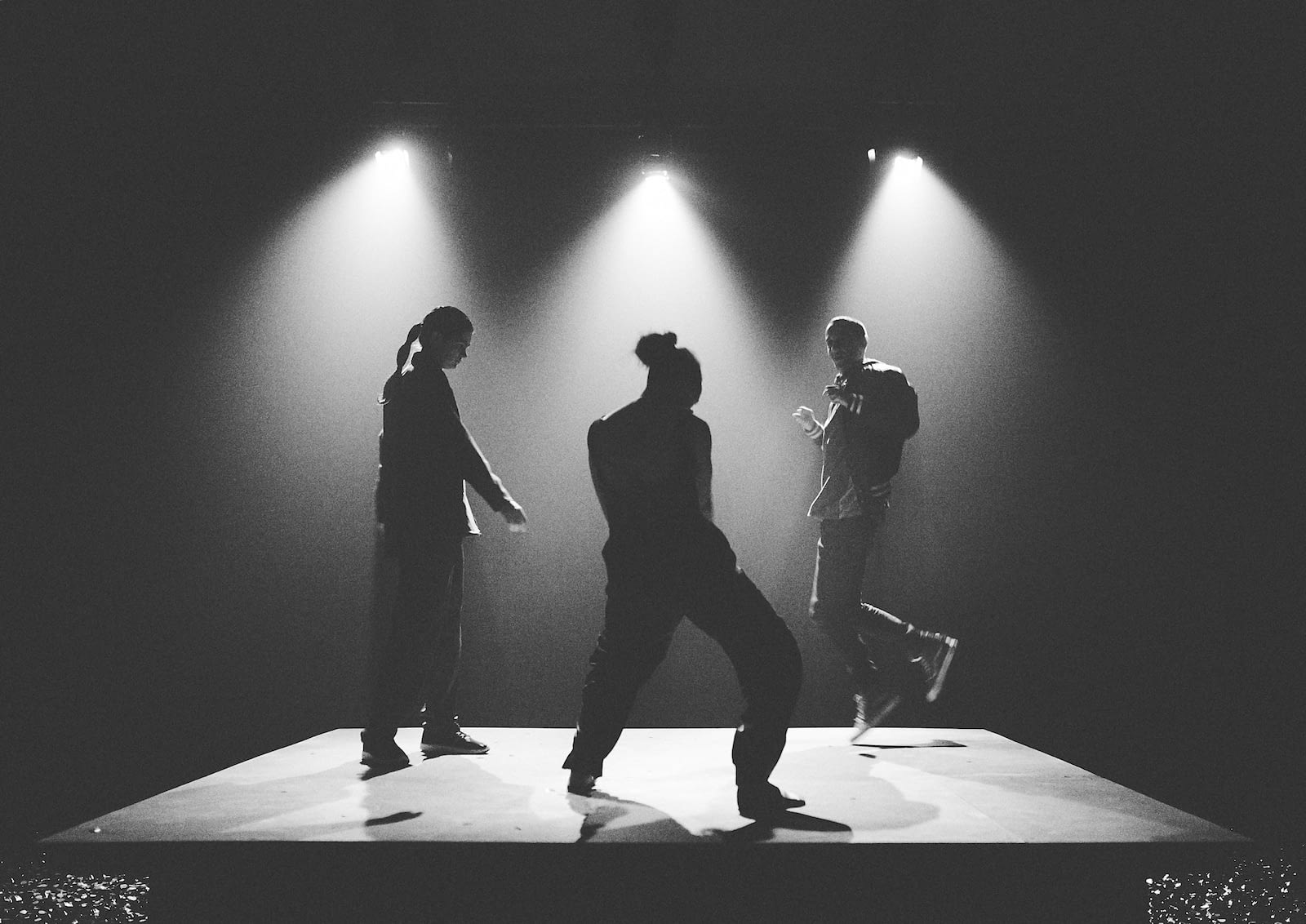 Producer:
MILKE + Dee & Cornelius
Writer:
Patricia Cornelius
An unapologetic exploration of love and addiction
LOVE is an unapologetic exploration of love and addiction. Tanya, Annie and Lorenzo are from the bottom of the heap. They've been abused, they're abusive, and they're difficult to like, let alone love, but it's love in all its distorted and mutated forms that holds them together.

LOVE was invited as the first-ever Australian production to attend the 2019 Venice Biennale  and the invitation to bring their productions of the acclaimed LOVE and SHIT recognises the longstanding writer/director partnership of Susie Dee & Patricia Cornelius, their strong track record and their highly individual politic and aesthetic."Ms. Dee and Ms. Cornelius are producing exactly the kind of work that socially conscious theaters and audiences around the world are currently looking for" – New York Times (Venice Season)
leaves most bourgeois theatre looking a touch anaemic in comparison
The Sydney Morning Herald
funny and tragic, as sharp as obsidian. They're worth seeing because they're subversively, beautifully alive.
Forty Five Downstairs
Full details in the tech specs
Full details in the tech specs
Love is performed on a raised platform 3m x 3m x 0.6m(h) surrounded by glitter
1 Tonne Van and 8 seater people mover
Audience & Marketing Notes
socially conscious audiences
Australian Theatre
Australian stories
Award-winning Theatre
Created and produced by an award-winning team

Critically acclaimed

International success

Hear stories that are raw, true and groundbreaking
Adult content and swearing
Proscenium Arch, Flat floor raked seating