Jude Perl: Participation Award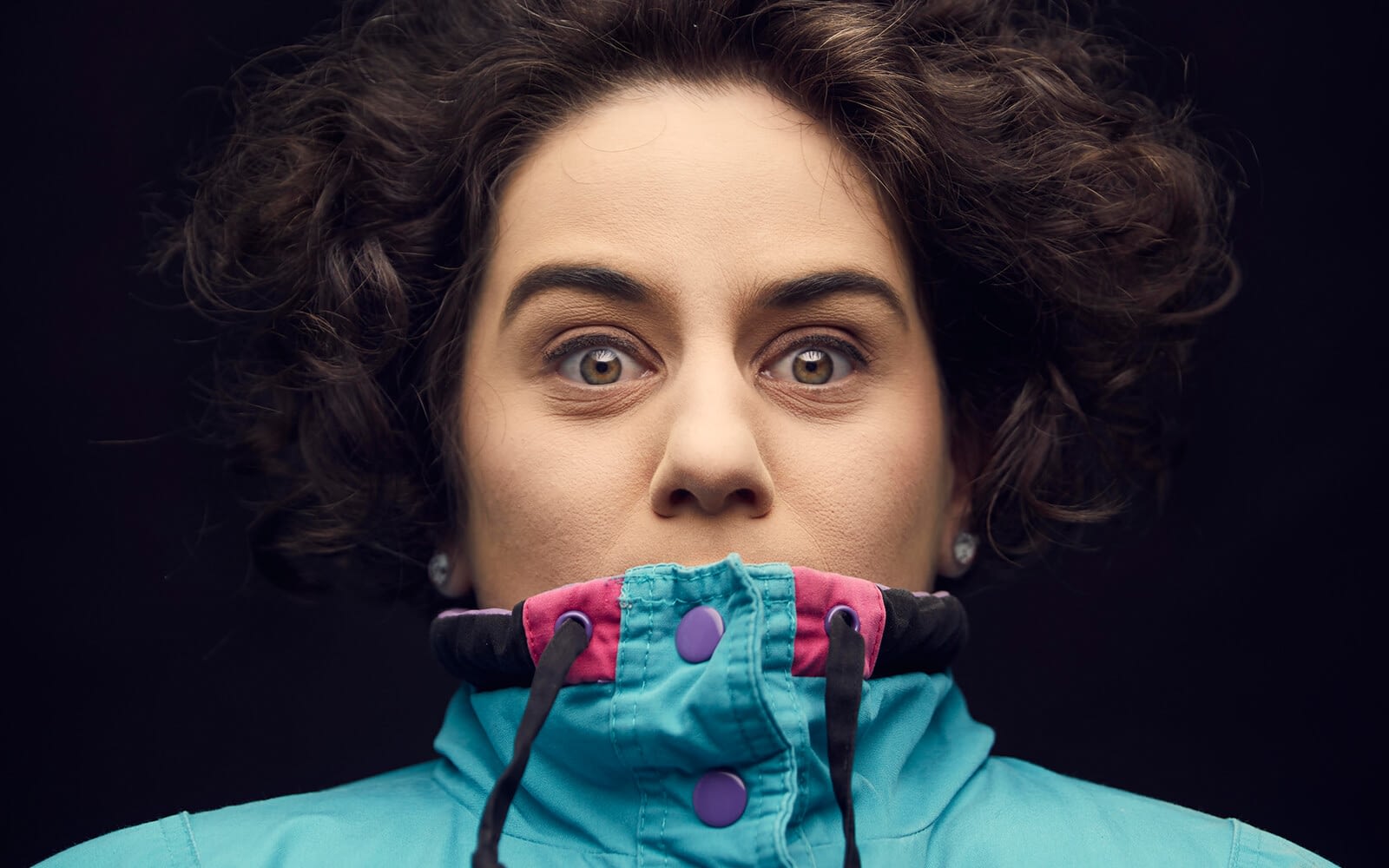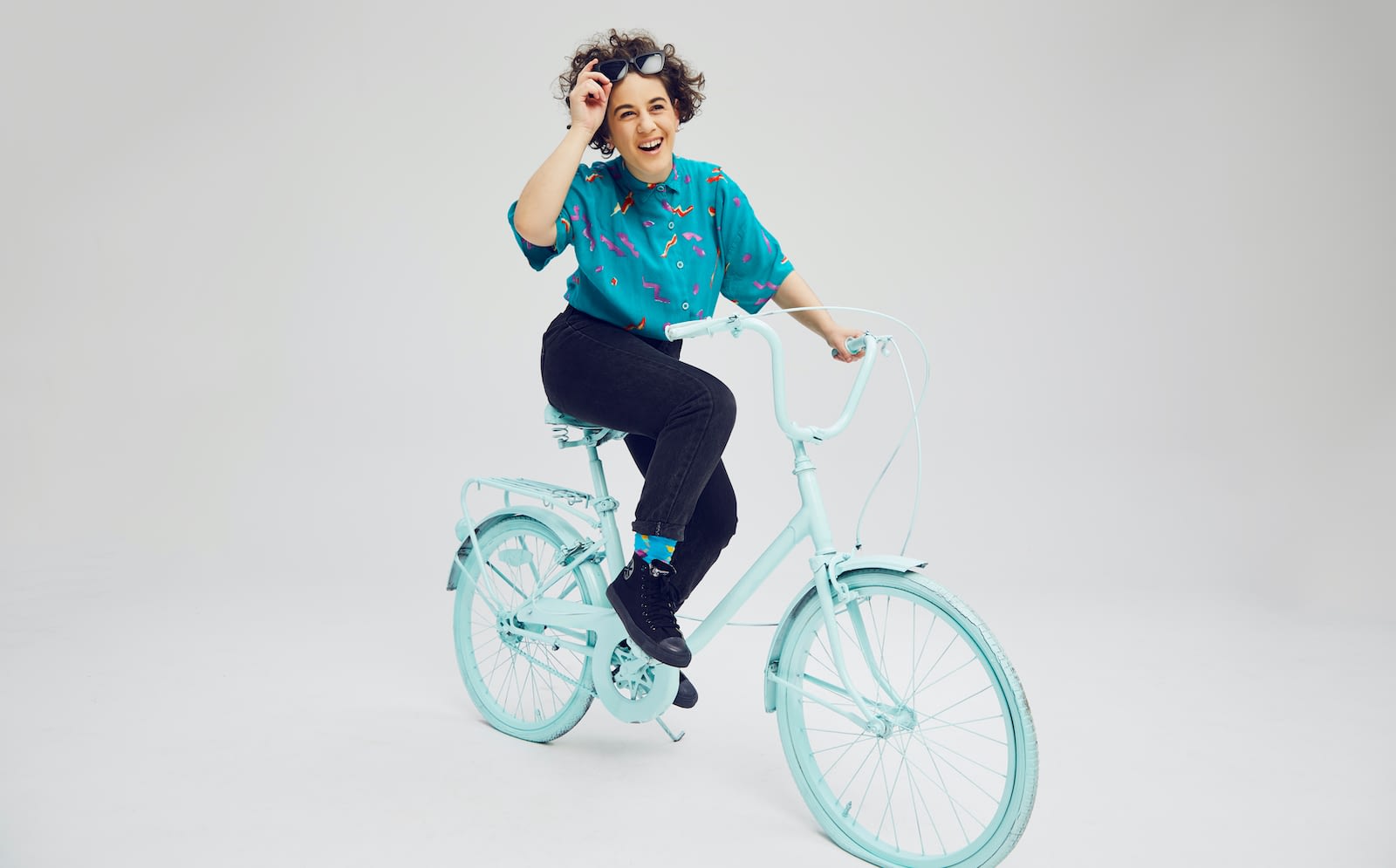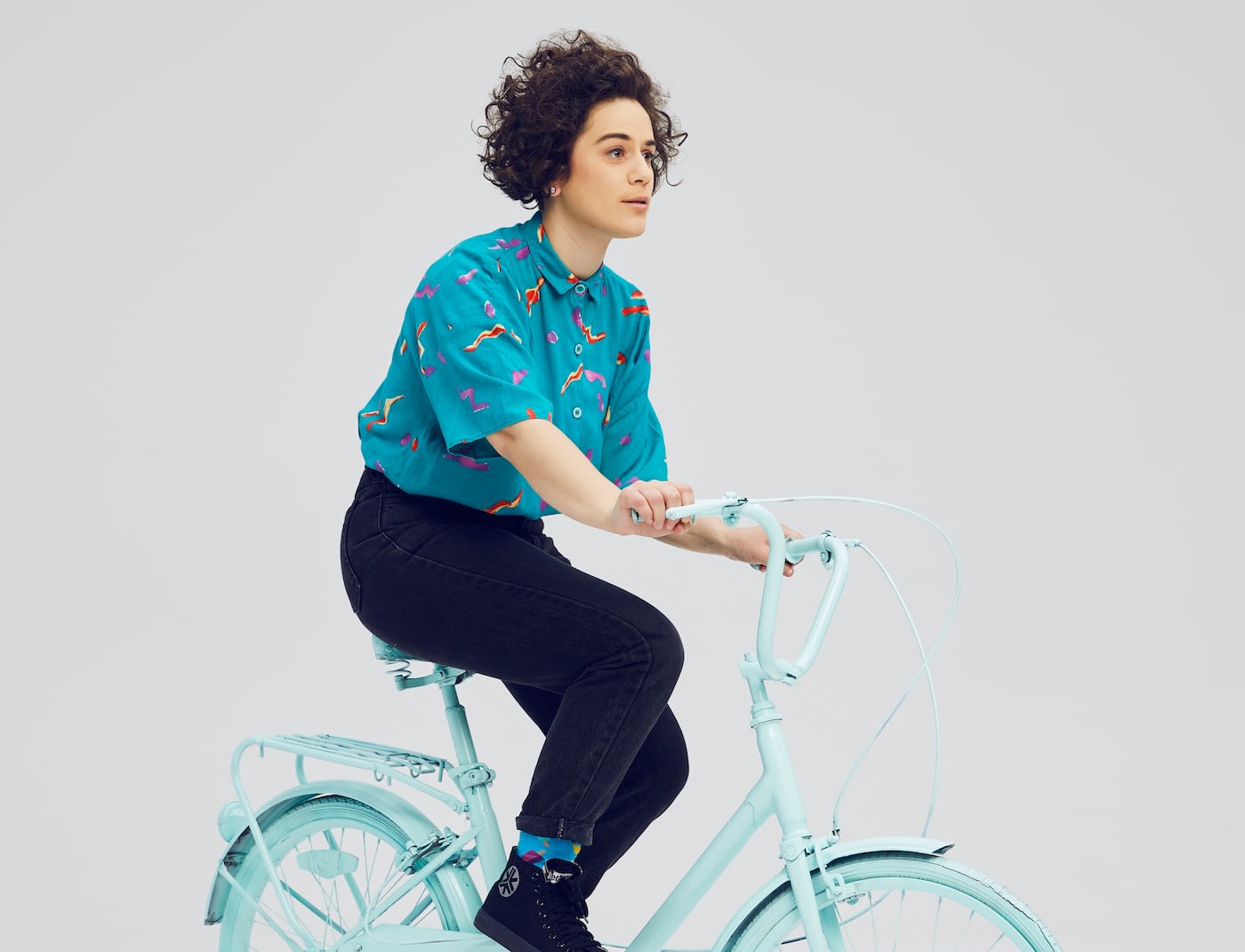 Directed By:
Desiree Munro
An entertaining musical comedy exploration of bullying and our school system, featuring Jude Perl's unique brand of stream-of-consciousness style songwriting.
Singer, songwriter and comedian Jude Perl presents a historically accurate (*citation needed) show, which begs the age old question – why does school suck so much?
Is it the compulsory sporting events? One size fits all grading methods? Maintaining your precarious position in a volatile social food chain? Or is it just the arbitrary bullying?
Delivered with her signature high-energy, high-awkward, vulnerable-when-no-one-asked-her-to-be musical story telling, Jude explores confrontation through the ages (her ages). As it turns out, confrontation isn't so hard if you just close your eyes, and imagine you are in a calmer, distant place… then all you have to do is move to that place, change your name and hair colour, and that way the person you are confronting has no way of ever finding you.
Musical Comedy Perfection
Audience Comment
See lighting cue in tech folder
Keyboard/piano, corded mic at piano with boom stand, headset mic,
Foldback speaker (all of these can be provided by Jude)
Minimum stage size 3m x 2.5m
Audience & Marketing Notes
Fans of musical theatre, fans of comedy and musical comedy, those who have experienced bullying, those who experience mental health issues, millenials and people who went through school in the 90s
A show that honestly discusses bullying and the complications around addressing it

It's a very fun and dynamic show that's entertaining despite dealing with serious subject matter
Songwriting workshops – can cater to children and adults of varying levels

Singing / music workshops – can cater to children and adults of varying levels
Some coarse language, very mild sexual and drug references, themes around bullying, some mental health themes (depression/anxiety)
Black Box, but show can be performed in any space
Apra Obligations:
All original music, songs are already registered with APRA