Grigoryan Brothers – This Is Us (A Musical Reflection of Australia)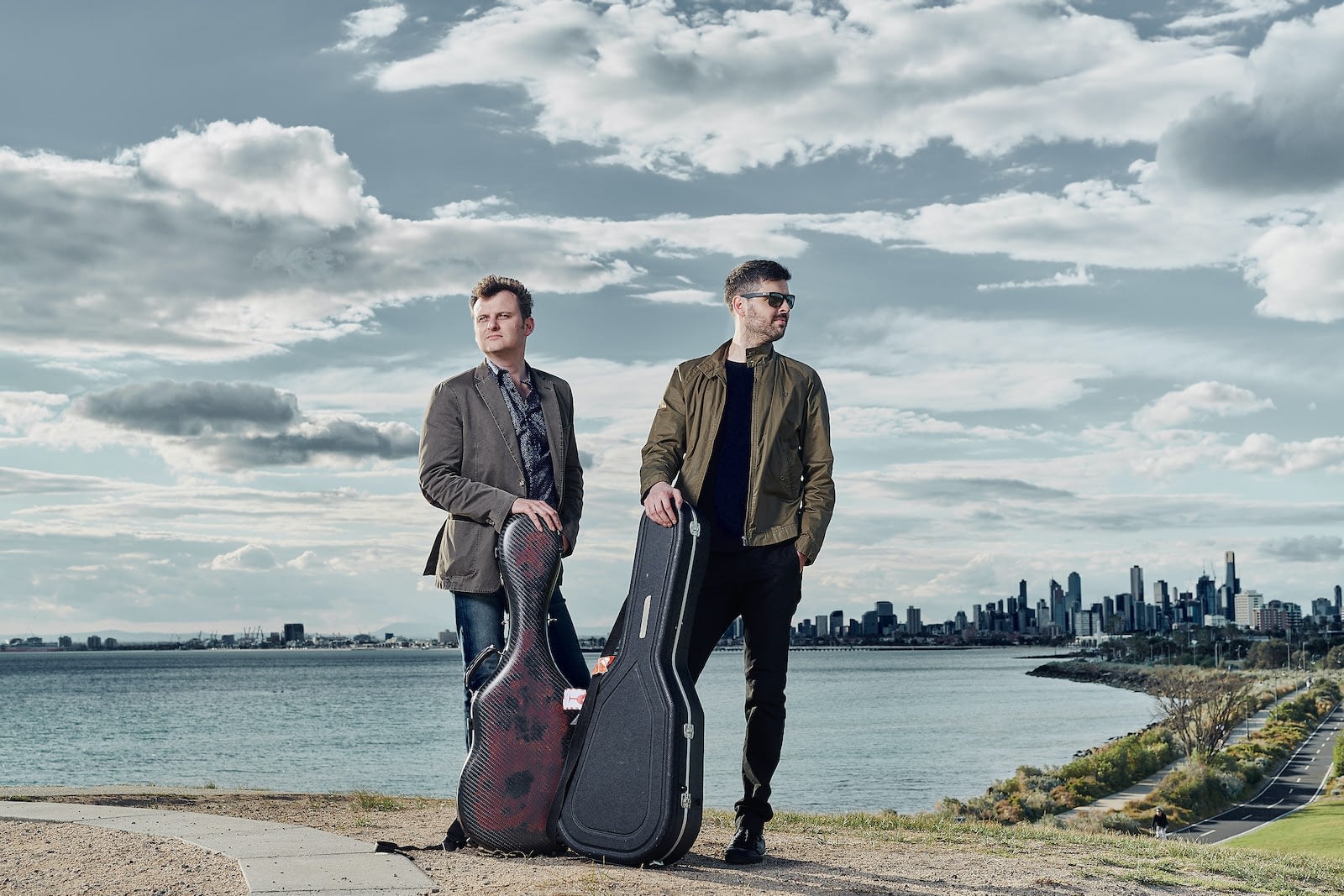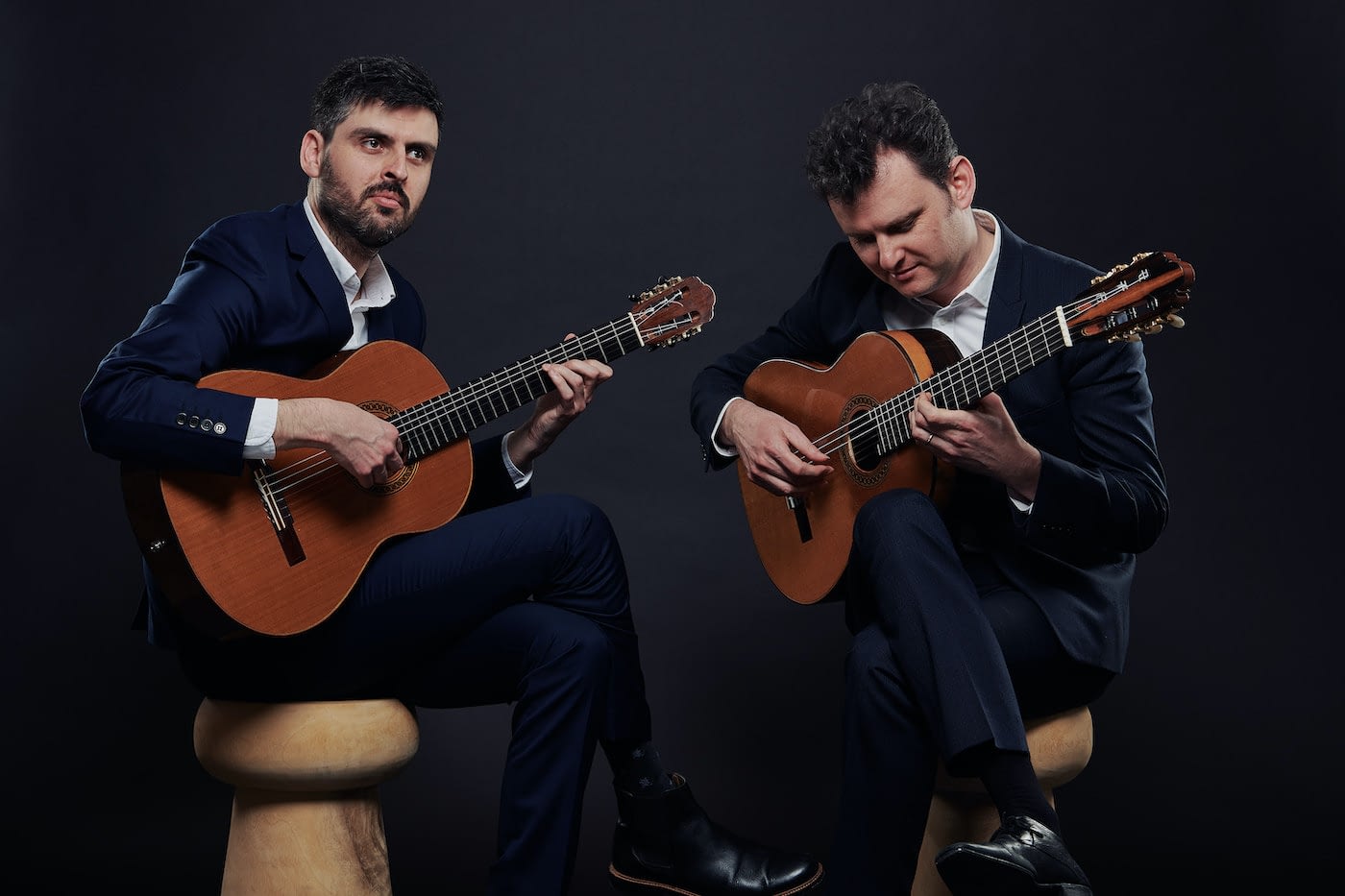 Writer:
Slava & Leonard Grigoryan
A musical reflection of Australia based on items from the National Museum of Australia
To celebrate the National Museum of Australia's 20th anniversary, the Grigoryan Brothers were commissioned to compose a suite of works based on items they personally selected from the museum's collection.
'This is Us: A musical reflection of Australia', spans the history of Australia, from First Nations' artefacts dating back 65,000 years to items relating to more recent historical events. It is their personal reflection on the complex history and issues which have informed Australia's identity. Performances will include musical interpretations of the items alongside high definition 3D projections of each piece and will tour to all capital cities, selected regional centres and remote towns.
…surely, the most impressive calling-card film in recent memory.
Simon Foster, Screen Space
Simple colour wash focussed centre stage
We travel with our own high quality PA which the Grigoryan Brothers control from onstage.
If the venue has a screen and projector these can be used during the performance to accompany the music, however it is not a necessary component for the performance to be mounted
Audience & Marketing Notes
This project is appealing to all ages. The original music composed for this new and innovative presentation defies categorisation. It includes the Grigoryan Brothers' influences across many musical genres including classical, jazz, contemporary and popular music.
The Grigoryan Brothers' diverse repertoire has resulted in an audience demographic ranging from young guitar enthusiasts through to adults and senior members of the community who are aficionados of more traditional music. Hence their followers range in age from students through to senior citizens.
As the Grigoryan Brothers music is broadcast regularly on ABC, communities throughout Australia are aware of their incredible artistry. As a result, they have been able to tour and draw audiences in every corner of Australia for the past 20 years.
The general appeal of this project along with the loyal following they have developed throughout their career ensures a broad demographic will be attracted to attend performances.

Original cross genre repertoire

Performed by two of Australia's most recognised instrumentalists

High quality audio-visual content of historical significance

Is attractive to all age groups

Educational content would be attractive to school groups
Guitar workshops/master classes

School performances - abridged concert presentation with video content
Apra Obligations:
Venue pays APRA