Grigoryan Brothers – A Boy Called Sailboat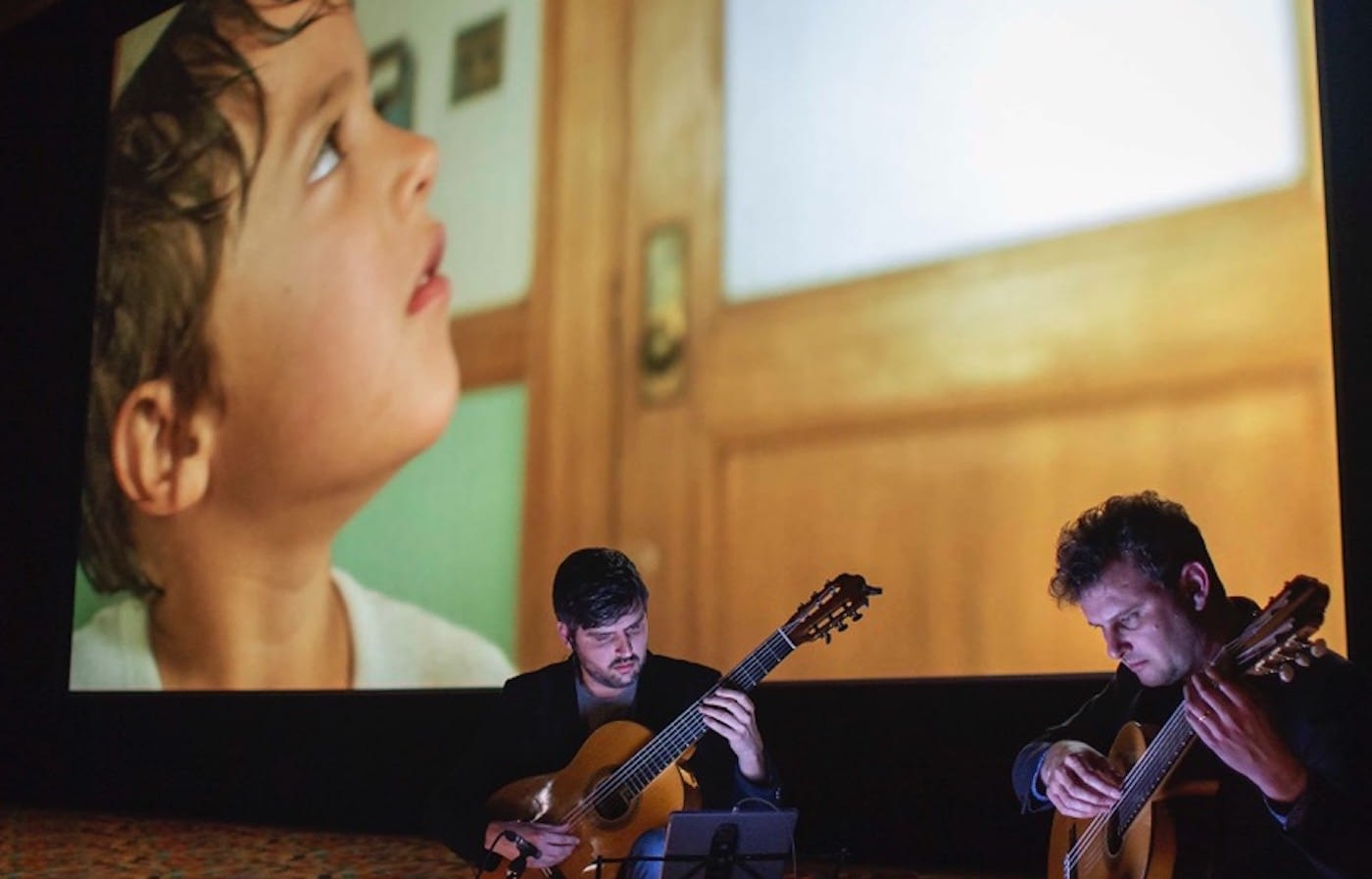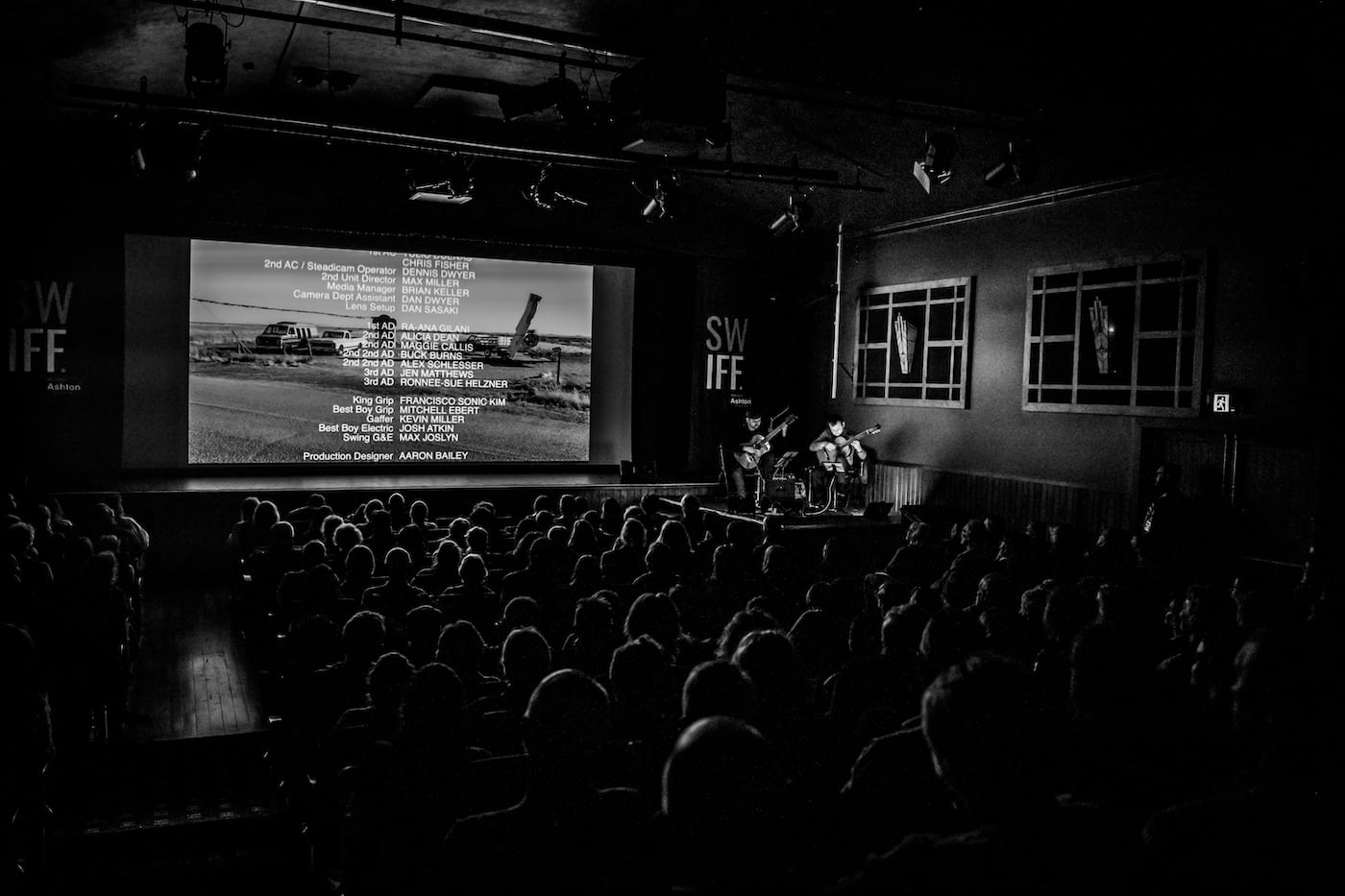 Writer:
*Slava & Leonard Grigoryan
Directed By:
Cameron Nugent
Award-winning film screening with soundtrack performed live by the Grigoryan Brothers
Acclaimed guitarists Slava & Leonard Grigoryan have expanded their creative output by crafting and recording the soundtrack to the award-winning movie 'A Boy Called Sailboat'.
Sailboat brings love and hope to a family who have forged a simple but proud life in the drought-ridden Deep South.  One afternoon he brings home a "little guitar".  From this moment, Sailboat and his little guitar are inseparable, and when his ill grandmother requests he write a song for her, Sailboat meanders through adversity to deliver the unimaginable – the greatest song ever written.
The Latin-themed soundtrack is a key element to the movie and provides an opportunity for audiences to hear the Grigoryan Brothers like never before.
… a delightfully original film …
Rod Yates, Sydney Morning Herald
Adorable, nearly-perfect modern folktale …
Roger Moore, Movie Nation
An astonishingly assured debut narrative film …
– Debora Krieger, MovieJawn
…surely, the most impressive calling-card film in recent memory.
Simon Foster, Screen Space
We travel with our own high quality PA which the Grigoryan Brothers control from onstage for the amplification of the guitars.  The movie dialogue is to be amplified through the venue's in-house PA
Venue to provide screen, projector and PA for movie dialogue
Audience & Marketing Notes
This heart-warming story appeals to all ages from children through to seniors. The combination of an award-winning family movie with a live soundtrack performed by Australia's finest guitar duo is a point of difference which will be attractive to movie buffs and Grigoryan Brothers aficionados.
As the Grigoryan Brothers music is broadcast regularly on ABC, communities throughout Australia are aware of their incredible artistry. As a result, they have been able to tour and draw audiences in every corner of Australia for the past 20 years.
The general appeal of this project along with the loyal following they have developed throughout their career ensures a broad demographic will be attracted to attend performances.

Award-winning movie

Soundtrack performed by two of Australia's most recognised instrumentalists

Q & A after the screening with the film's writer/director (optional)

Is attractive to all age groups
Guitar workshops/master classes

School screenings

Q&A
90 min film with 20min for Q & A with the films director (optional) Minutes