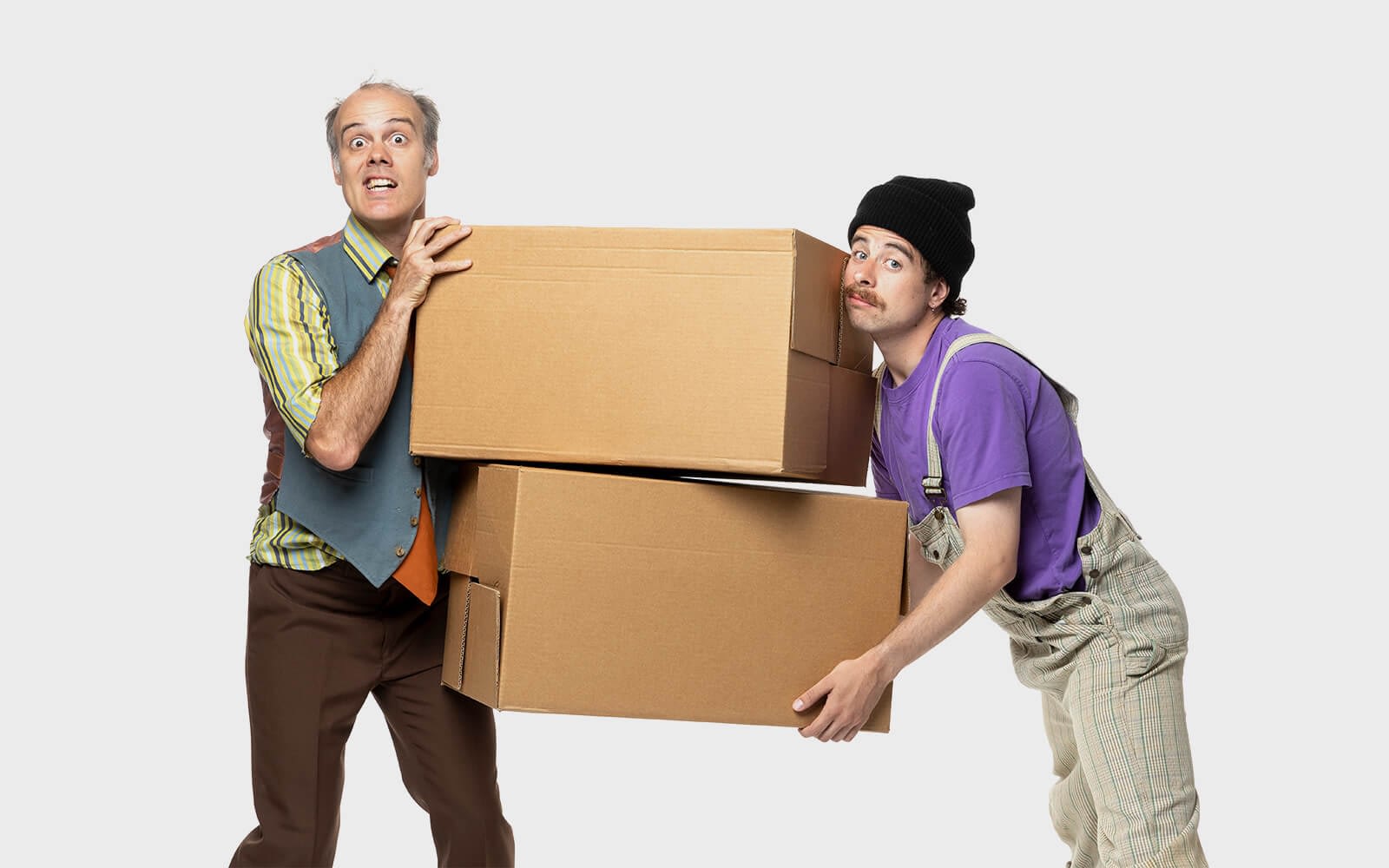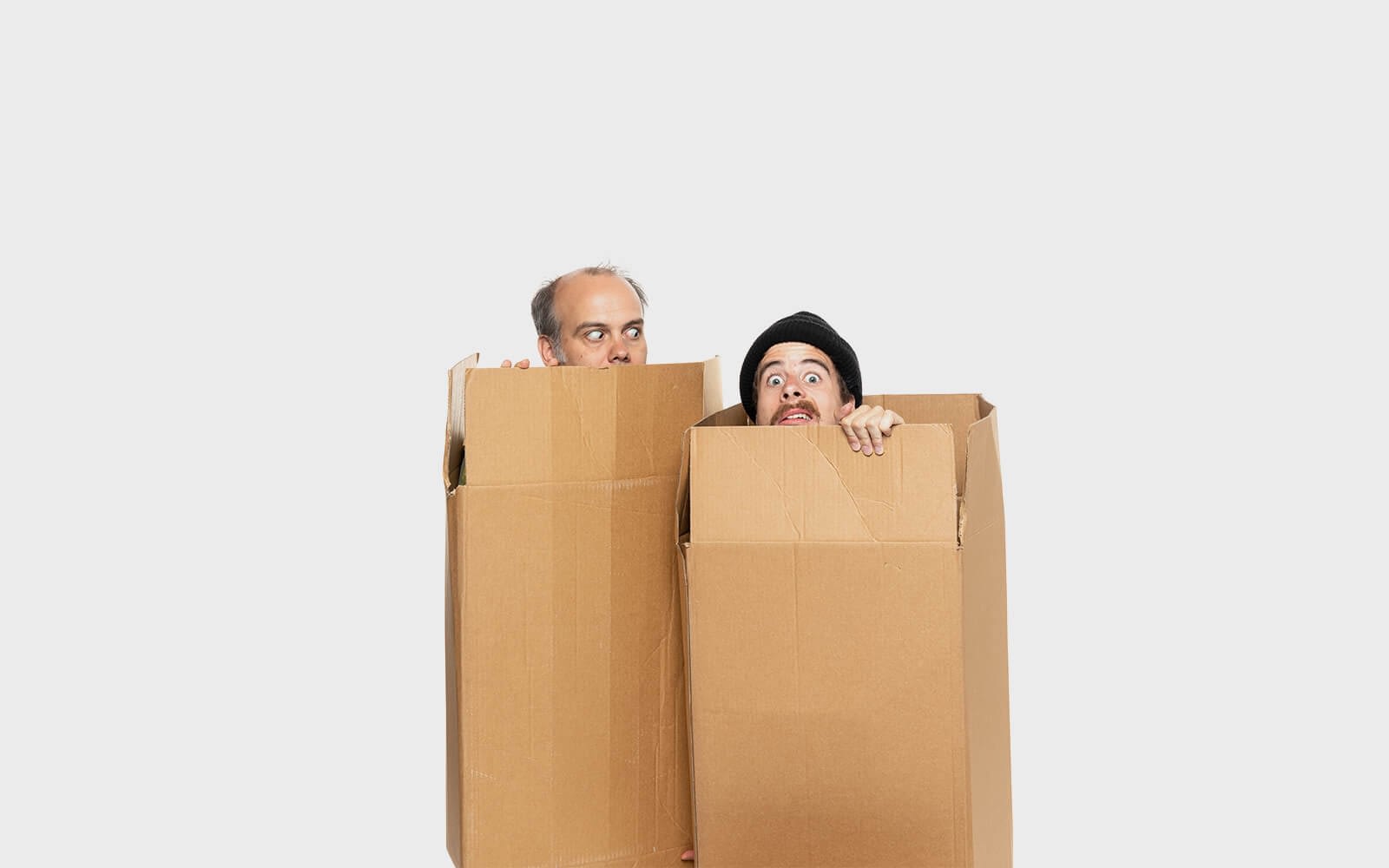 Writer:
Jeff Achtem, Tim Sneddon
Two clowns build up a universe of stories using puppetry and silent storytelling
A new jaunty adventure from the DIY masters of puppetry and theatrical wizardry. They'll rip open your imagination with a cast of slapdash puppets, bizarre characters and riveting illusions. In Bunkasaurus, two clowns are continually distracted from the serious work at hand, and use a blend of puppetry and silent comedy to create an entertaining theatrical universe, steeped in imagination and creativity, Award winners at Edinburgh and Adelaide Fringes, Bunk Puppets have traveled the globe and built an international reputation with their absurdist visual stories, with raucous and eye-popping results.
Totally Awesome!
Adelaide Advertiser
https://vimeo.com/293843338/db6e3fa8ec
Company require venue to provide 7 x profile spots (15-30 deg), plus 3 fresels for a general wash, with a control position a rear of seating bank. Company can hire and bring fixtures if required, for additional fee. VENUE MUST BE CAPABLE OF NEAR TOTAL BLACKOUT
We provide laptop for music playback and wireless microphones for performers. Control position at rear. Venue must provide sound amplification system. Company can hire and bring sound gear if required, for additional fee.
Company to bring set items, small projection screens and lighting for shadow theatre effects.
1 tonne vehicle required, yes can travel by plane
Audience & Marketing Notes
Bunk Puppets is targeting a more general family audience with Bunkasaurus. We feel that the speedy pacing of the performance (in the use of comedy, sound and light) will appeal to a more general main stream audience, who do not always self-identify their tastes as alternative or risk-taking. With a very original format of presentation in the puppetry forms, there is also a strong appeal across audiences that self- identify as theatre goers.
Bunkasaurus is a live performance mashup that aims to blend up the abundance of imagery and narrative forms in the modern world, and to re-focus those diverging forms using simple performance tools and careful stagecraft technique. Bunk Puppets seeks to inspire and awaken audiences : busy audiences seem to be refreshed by a DIY aesthetic.
Bunk Puppets touring performers are available to provide workshops on puppetry, clowning, performance as well as offer post-show Q & A and audience engagements.
pros arch, black box, hall