Always Love the Music: A Spectacular Violin Show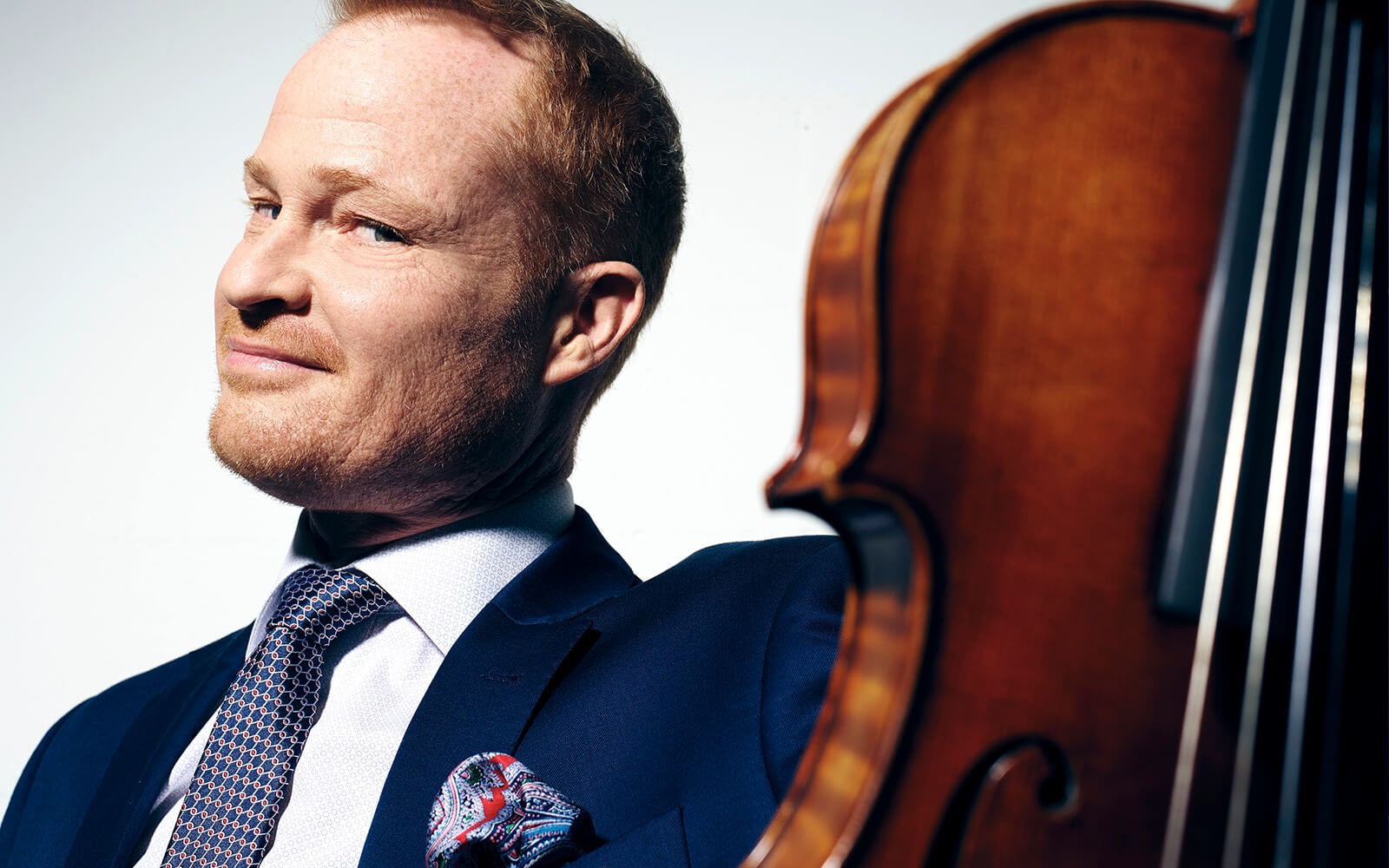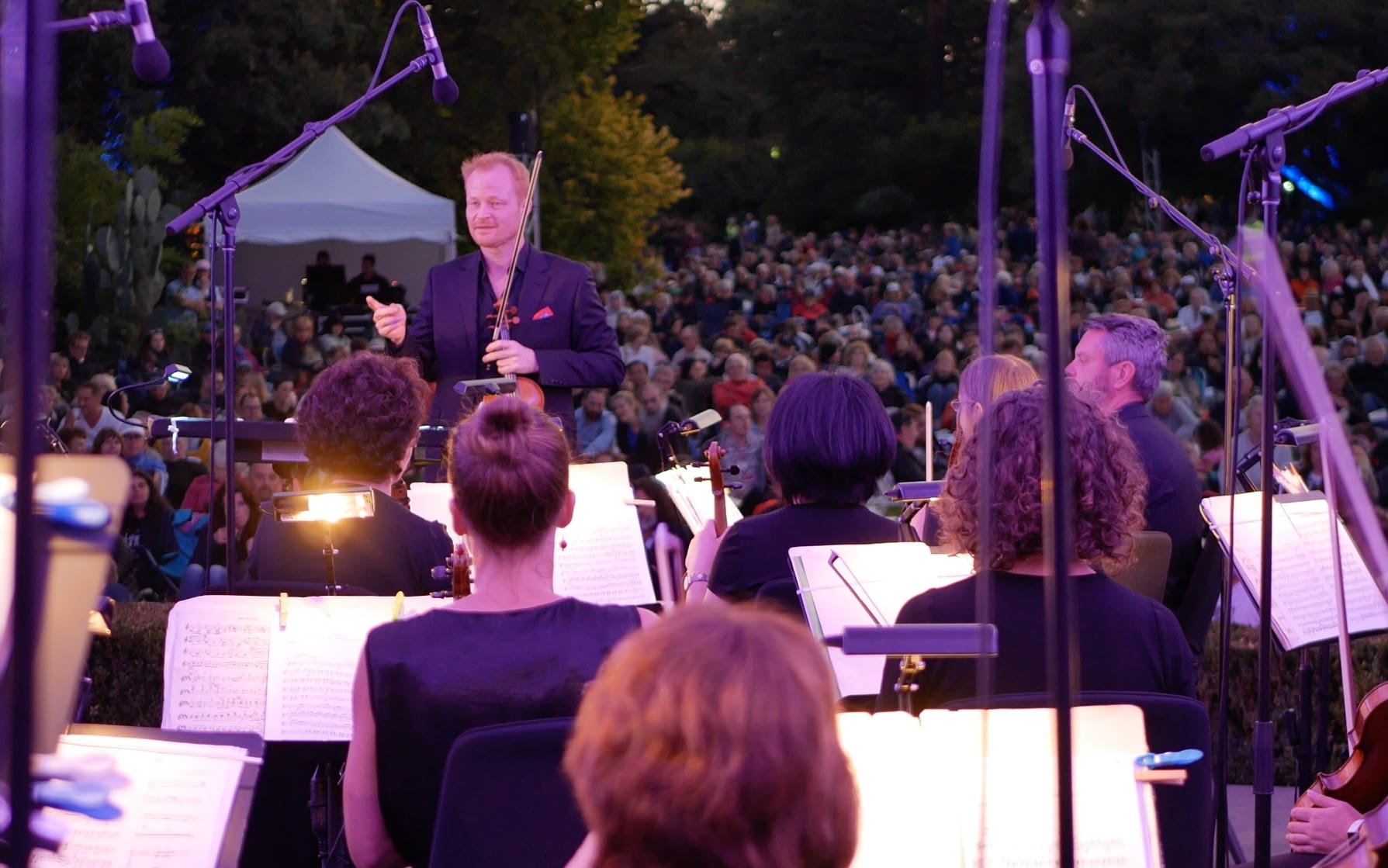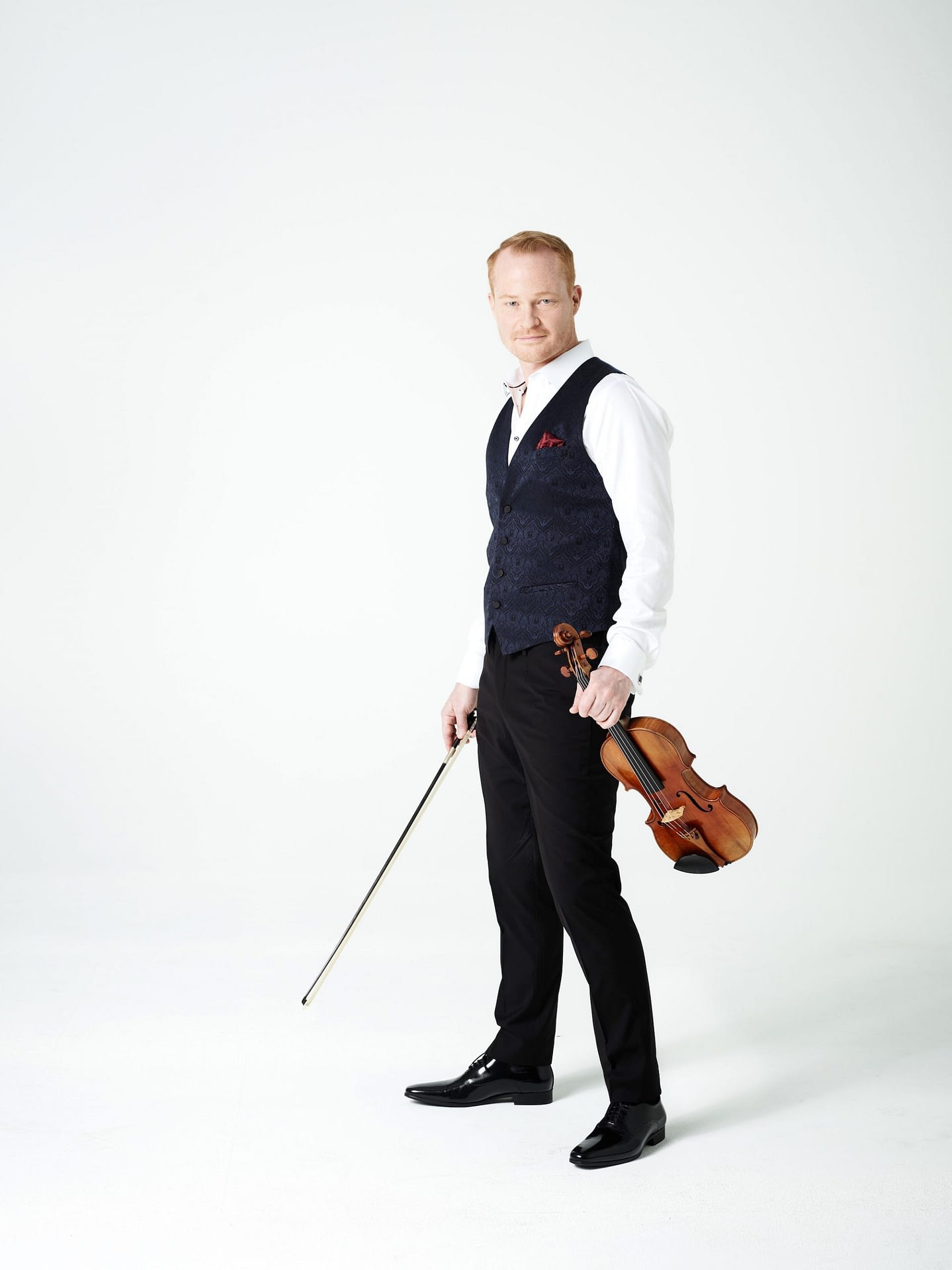 Producer:
Roy Theaker/Southbank Music Productions
Directed By:
Roy Theaker/Southbank Music Productions
Dynamic VIOLIN show of crossover classical, film, funky disco and rock music
Acclaimed virtuoso violinist and entertainer – Roy Theaker – and his ridiculously awesome band, present a dynamic and energetic show of rock, pop, funky disco, movie and classical crossover music that will excite, delight and amuse, thoughtfully weaved around recollections, observations and anecdotes of a life in the crazy world of music. A former Concertmaster of the Melbourne Symphony Orchestra, his playing is appreciated by thousands of theatregoers from the Arts Centre, Melbourne to the West End, London – in concert from Carnegie Hall to Sydney Opera House – plus he has shared the big stage with the likes of Hugh Jackman!
Appealing to all ages and musical tastes – prepare to be charmed, entertained and enthralled.
for audience enjoyment, all honours went to violinist Roy Theaker.
Sydney Morning Herald
Ladies & Gentlemen, let's hear it for Roy!
Hugh Jackman
From the very first note the audience was spellbound
Flemington/Kensington News
Technical Rating:
D, (C if larger band or school/community interaction)
Touring Party:
Flexible - Minimum 1 / Maximum dependent on touring group size
Flexible – but generally 'set and forget' approach – house lights down/stage lights up
Flexible, whatever is in house (or we bring, with notice). However, generally preferred a PA with 8-channel mixing desk, 4 fold back wedges, 2*instrumental (electric & bass guitar) amplifier mics, and at least 2 kit mics and 2 overhead mics plus stands.
For shorter distances (5 hours +/- from Melbourne) we bring own equipment and transport. Greater distances and flights we rent a drum kit and amps locally.
Audience & Marketing Notes
Virtuoso and entertainer Roy Theaker, puts his violin firmly centre stage in this energetic mix of diverse musical styles, ranging from rock and roll classics, heart wrenching film music, to upbeat contemporary classical cross over all punctuated by stories and anecdotes from a well travelled career. Designed originally with the cruise ship market in mind, this show is appealing to a wide spectrum of audience base – from music aficionados, to those who aren't quite sure what a violin looks or sounds like. The music is pleasing and generally upbeat, well known melodies and something for everyone, yet performed with enough theatrical brilliance, pure exuberance and energy to spellbind and enthral. The architecture and pacing of the show is guaranteed to entertain and captivate young, old and everyone in between regardless of cultural background.
The Violin. Often regarded as rather dusty, old school and somewhat straight laced in it's traditional use, prepare to hear one unleashed like never before!

Roy is a familiar name and face in the Australian music industry, a former concertmaster with the Melbourne Symphony and more recently doing his own thing in a variety of artistic endeavours.

Simultaneously emotive, exuberant, thoughtful and entertaining, this show smashes all the violin and classical music stereotypes well and truly out of the park. Feel good factor – high!
Able and keen to interact with local school music departments and/or community orchestra/string groups/vocal ensembles, who may wish to perform as part of the main stage event. Roy has extensive experience in schools/community settings - has been and still currently is, Head of Orchestra and String Specialist at Melbourne Girls Grammar, plus also Artistic Director of Stonnington Symphony (a Community Orchestra of 60 players). Groups would have sheet music to learn and tracks to listen to distributed in advance but could work with Roy on the day or on a number of occasions prior to show.
Any space, indoors or outdoors (weather permitting)
Flexible - 45 or 90 Minutes
Per Performance: $2500 - $6000 (depending on line-up)
Apra Obligations:
Venue responsible